Letter from the President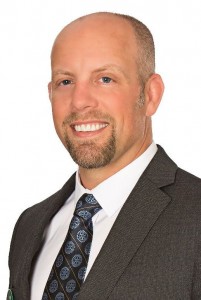 Alpine Exposure is Edson's primary billboard and bench advertising agency. With over 10,000 vehicles viewing our ads each day, I'm confident that our ads will be a great benefit to your business.
Billboard rental rates depend on location. We can offer discounts on multiple billboards and multi-year contracts.
Benches are on sale for $840/year but I can also offer two benches for $780/year each. I can offer further discount on multi-year contracts.
I highly recommend an ad on both highways.
As far as the artwork is concerned, you can put whatever text and graphics you want. I highly recommend reflective artwork, it costs a little more but half our year is in the dark, and non-reflective ads are invisible at night. I can help you design the artwork if you wish. Billboards and benches within town limits must have the town border (red border with two triangles).
I would love to hear from you to discuss your advertising needs and customize a program to reach your target audience and meet your goals. If you have any questions do not hesitate to contact me.
Sincerely,
Troy Sorensen, President