Edson Benches and Billboards
Alpine Exposure is West-Central Alberta's primary advertising agency offering benches and billboards in Edson, Whitecourt, and Hinton.
Edson Benches and Billboards are your best choice of advertising if:
1
You want to reach potential customers several times a day
Newspapers and flyers are read only once and thrown away.
2
You want your message to reach tourists
No other media (newspapers, radio) can reach the thousands of tourists that drive the Yellowhead highway each day.
3
You want to direct highway traffic off the highway
(e.g. "turn left at lights", or "stay right")
4
You need geographic messaging
Are you only interested in westbound tourists?
Are you interest in workers headed to a specific oil field?
5
You need the cheapest form of advertising…bar none.
Advertisement
Imprints per Day *
Price per Day
Price per Imprint *
Billboards
5500
$16.40
$0.003
Benches
5500
$2.50
$0.0005
Newspaper ad (1/4 page)
2400
 $59.29
$0.17
Radio ad
(30 seconds, twice daily)
 $78.00
* An "imprint" it whenever someone reads or hears your message. Weekly newspaper readership was divided by 7 days.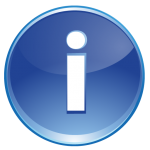 Design Tips for Billboards and Benches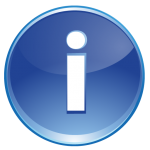 Town of Edson Stats